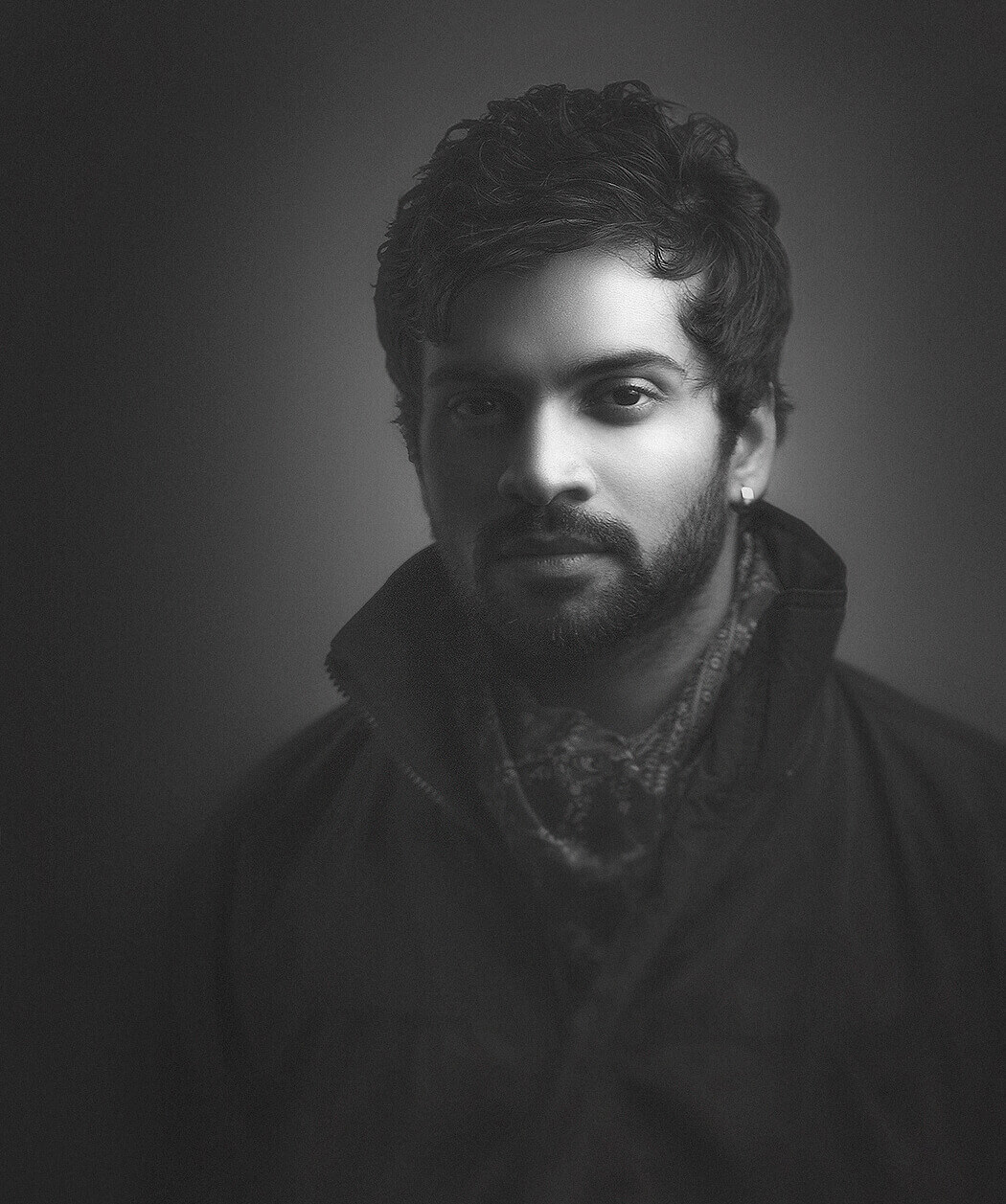 I see things differently wherever I go, and that makes my life interesting, curious, obsessive and passionate!
I am a commercial photographer based out of Mumbai, India and I specialise in shooting products and advertising. I like shooting people and portraits as well. I fell in love with photography at the age of 13. A moment in time can be frozen for an eternity has always amazed me since then. Being an art school graduate, I strongly believe that some things cannot be taught. A good eye and a good taste are few of it, which I believe I am blessed with. With these abilities, I constantly try to evolve, learn new things, challenge my creativity, fuel my innovations and it's really a never ending process. With a keen eye to detail, colour, light and aesthetics, I try to create imagery for commercial clients that best conveys the story and I have been doing it since the last 10 years. Converting the briefs into jaw dropping images gives me an adrenaline rush!

While I am not shooting, I am probably riding, exploring, without any gps to a completely unknown place or playing with my cat or sipping a masala chai on a tapari or busy talking and singing to my plants.
If you have any ideas for your brand, discussing it over a tea would be the best place to start with!
Vodafone India, Samsung India, Raw Pressery, Jaguar Land Rover, Asian Paints, Coca Cola, Yoga Bar, Baidyanath Cureveda, Max Protein
Epigamia, Vivo India, Orygen, Rite Bite, Minimalist, etc
2012 – Winner – Sony World Photography Awards, London

2012 – Winner – Indiafrica Shared Future Award, South Africa

2015 – Winner – Mumbai Metro Awards, India

2015 – Second Place – Canon Photomarathon, India

2016 – Second Place – Mumbai Meri Jaan Awards, India

2017 – Winner – Karl Taylor Photography Prize, London

2017 – Silver Medal – Prafulla Dahanukar Photography Awards, India

2010 – Winner – Sakaal Reflections All India Awards, India
National Geographic India

Better Photography Magazine
Vogue Australia
Creative Gaga
Creative Image by Raghu Rai
Deccan Chronicle
The Asian Age
Gladrags
Asian Photography
Mumbai Mirror
Frames of My City
Sigma India